Thanks Vogue for the feature on our SS22 Collection!
Read a brief excerpt below or read the full article here.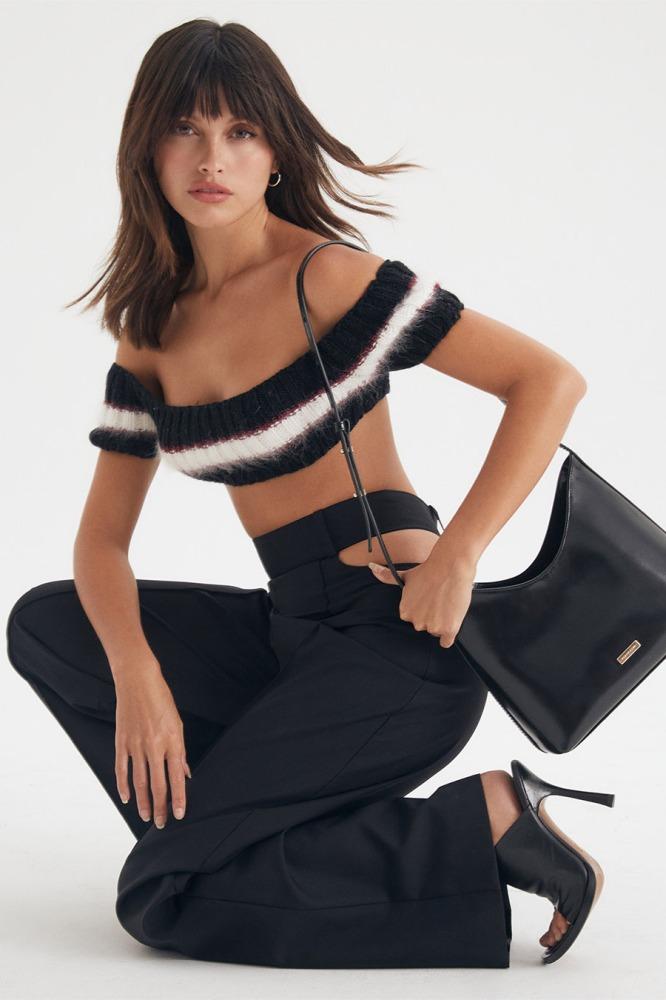 Dylan Kain's spring summer 2022 collection pays homage to the 2000's sexy minimalism, elevating it through the brand's modern, luxurious and timeless aesthetic.
Beginning as a homegrown label, known for their sleek, sexy and streamlined silhouettes, it's Dylan Kain's considered approach to production and design that sets them apart from the rest.
Aiming to make high-quality pieces that are not only durable and timeless, but that prioritise sustainability and conscious production, the brand's elevated essentials are the perfect staple for the contemporary, conscious cool girl.
The label's SS22 collection is no different, paying homage to the inimitable, iconic era of cool: the 2000's. Whether it was Calvin Klein's daring adverts that dripped with sex appeal, or Prada's baguette bags that adorned the arms of every It-girl of the era, the decade's minimalism subculture was, unsurprisingly, the perfect setting to redefine the "cool girl" for decades to come.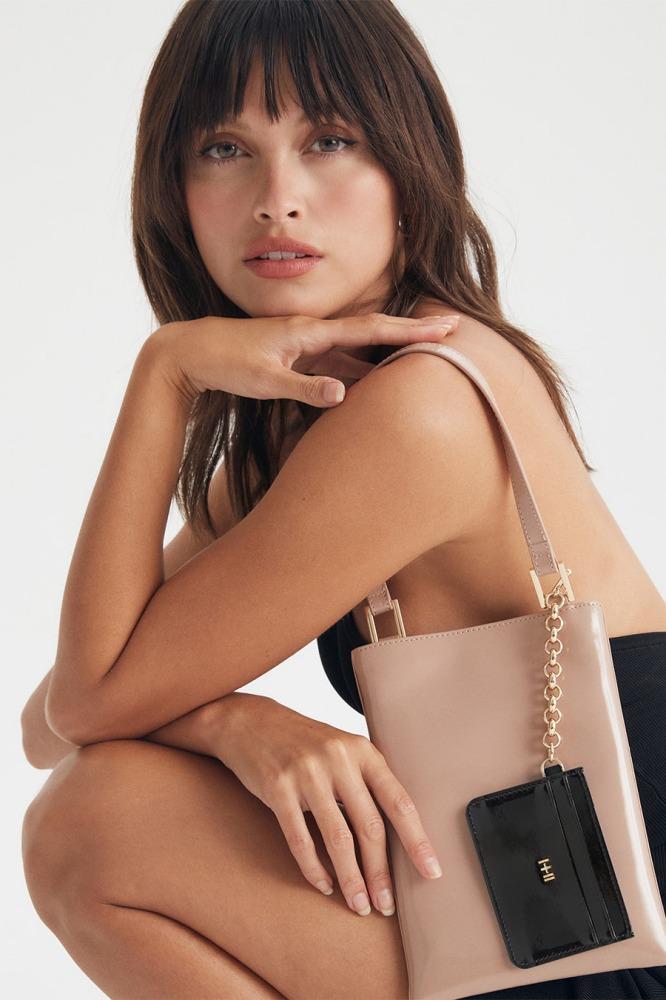 In their newest collection, the female-founded Dylan Kain mixes elements of this stylish, vintage inspiration with their own distinctive modern aesthetic. Blending sharp, yet pared back hardware detailing, with a soft, romantic colour palette, the ss22 collection is filled with elegant pieces that will remain mainstays in your wardrobe rotation for years to come.
The Ella Phone Bag, created in the brand's signature Italian Patent Leather, is a slim mini tote that is beautifully designed to loop over your elbow or shoulder. Made to carry your phone, with a detachable, contrasted card holder, and offered in all three romantic colourways, the Ella is a structured, portable staple that is a gorgeous accompaniment on any night out.